'Bad apples have been exposed': can a fairer fashion industry emerge from crisis?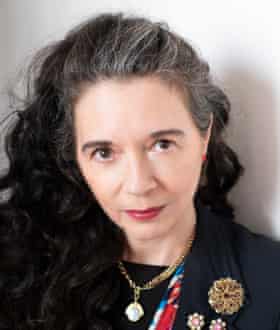 Orsola de Castro, co-founder of Fashion Revolution:
'The year has highlighted how uncommitted the industry is to change'
Never has a year reminded me of 2013, when the Rana Plaza factory collapsed, as much as this year. Covid has highlighted profound inequalities, of which the fashion industry is queen. It has reminded me that it takes a tragedy to make people take notice.
The year has highlighted how uncommitted the fashion industry is to change. It was yet again caught red-handed exploiting its workers and exploiting nature, yet there has not been a cohesive call to change. I want to see responsibility taken; this is an opportunity for brands and corporations to give back.
I want to see repairs and mending stations in all shops that sell cheap clothes, I want to see the luxury market moving towards what luxury should be, which is 100% traceability and 100% disclosure of materials and supply chains, and I want to see them making space for those who are doing all this better than themselves – give shops, space and support to smaller brands that are innovating faster than they are.