The hunger industry: does charity put a Band-Aid on American inequality?
Alyson Graham raised three children by juggling multiple jobs and making tough choices about what they should go without. For more than 20 years, she made weekly visits to a food pantry, before going to the store to supplement the free groceries using food stamps and whatever money she had left after paying rent and bills.
It was a struggle to put nutritious food on the table.
"I always had two jobs when my kids were growing up, but still couldn't make ends meet," said Graham, 51, who worked minimum-wage jobs in call centres, bars and restaurants in Houston. "I couldn't let the lights or water go off, and there were always other expenses like shoes and books, so I relied on food pantries and frozen food like chicken nuggets to fill them up. The system is so skewed, it's almost impossible."
Graham's story is a typical American story, and one that predates the unprecedented economic crisis caused by the pandemic.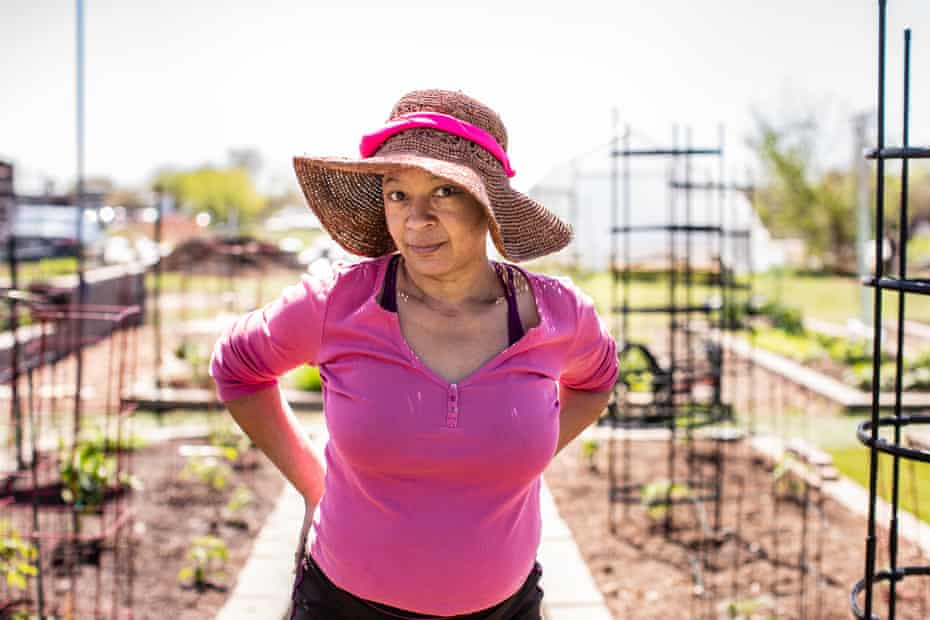 Every month, millions of working folks are forced to choose between rent, bills, healthcare, childcare and food because they are not paid a living wage. According to one measure, 43.5% of Americans were living in poverty or low-income households in 2017, with the latter often just one emergency or missed paycheck away from falling below the poverty line.
Even when the economy is booming, at least one in eight families with children in the world's so-called richest country do not have reliable access to sufficient nutritious food needed for a healthy active life, according to USDA data collected since the mid-1990s. In times of recession, a fifth or more families have experienced food insecurity, which research shows can cause lifelong damage to a child's health, education and employment potential.
No matter what the state of the economy, the need for food aid has continued to rise as wages and government assistance have failed to keep up with the cost of living. A third of food-insecure people are not considered poor enough to qualify for government food assistance.
"Food charity has become so normalized, it's deeply embedded in our cultural and social values. But charity doesn't address the root causes of food insecurity, rather it perpetuates it," said Alison Cohen, senior director of programs at WhyHunger, a global nonprofit working to end hunger and advance the human right to nutritious food.