Air pollution linked to 'huge' rise in child asthma GP visits
A "huge" increase in the number of visits to doctors by children with asthma problems occurs after a week of raised air pollution, according to a study. The number of inhaler prescriptions also increases significantly.
Dirty air is already known to increase hospital treatment for severe asthma attacks and other respiratory problems. But the new research is the first using clinical data to show increased illness among the much bigger number of people who seek treatment from their GP.
The researchers said children were the most severely affected by the raised air pollution, but there were increases in GP consultations and inhaler prescriptions for people of all ages. Overall, they said, the study demonstrates that air pollution, particularly from diesel vehicles, affects whole communities.
The researchers called for action to cut air pollution and said pollution warnings could be used to help those at risk to prepare for episodes of increased dirty air. The research was conducted in south London over five years and analysed more than 750,000 respiratory consultations at GPs and inhaler prescriptions.
The average level of particle pollution in Lambeth during the study period was 21 micrograms per cubic metre of air (ug/m3). The researchers found that when this pollution was raised by 9 ug/m3 for a week, the number of child consultations for asthma and respiratory infections went up by 7.5%. For nitrogen dioxide pollution, the average level was 51ug/m3, and a rise of 22ug/m3 was linked with consultations rising by 6%.
"These are huge increases," said Mark Ashworth, at King's College London, who led the research. "We'd expected much smaller associations. This is a very large shift of the dial and has never been shown before."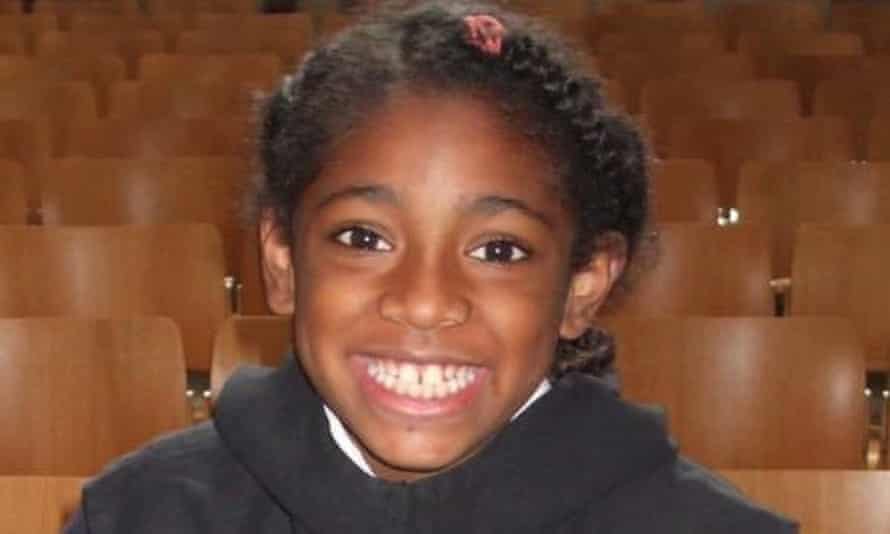 Children are already among the most frequent visitors to GPs and respiratory problems are one of the most common reasons for consultations, he said, so these percentage rises mean a large number of extra visits.