'There's so much freedom out here': life in the outback offers thrills, but population dwindles
In March last year Doreen Pitman was mustering cattle on her 70,000-acre property in central west Queensland when the motorbike she was riding hit a wheel rut.
The grazier, now 62, was knocked unconscious as she hit the ground. "It might have only been a couple of seconds, it might have been a minute," she says. "I wasn't sunburned or anything so I wasn't there for that long."
When she came to she fumbled for her mobile and called for help.
From the local clinic at Jundah, a town with a population of only 106, she was taken by ambulance to the nearest hospital at Longreach, about 220km north, where her injuries were treated.
The morphine eased her physical pain. But Pitman's yearning for her husband, Tim, who had died the previous year from a rare cancer, angiosarcoma, only intensified in the days that followed.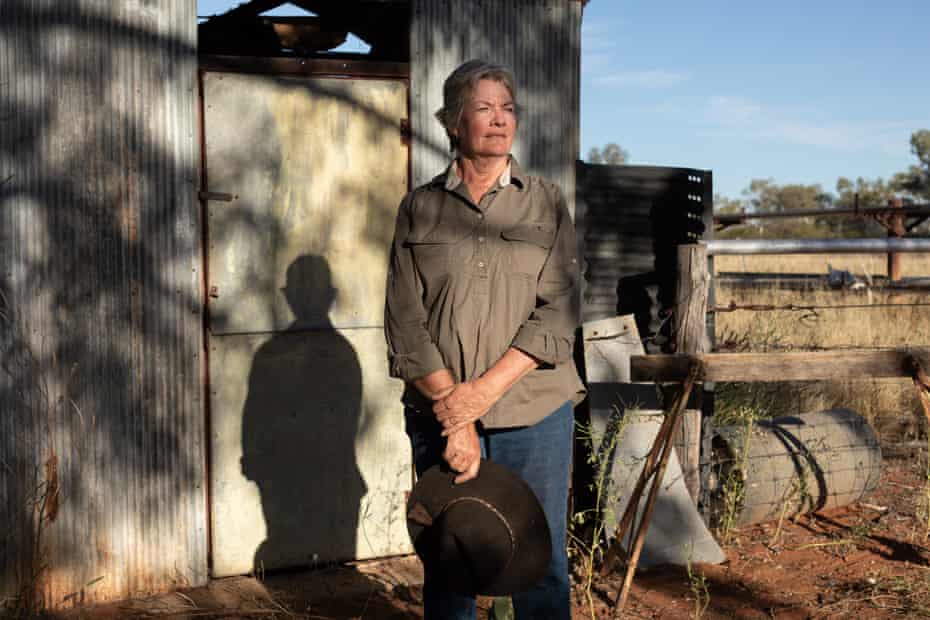 And now that she's living alone in the homestead, Pitman is considering what to do next. She still runs about 200 head of cattle but the couple destocked their sheep in 2016 during the drought which, despite some rain, is yet to break.
"I'm not 30 any more, things take a lot longer, and I don't have the strength that Tim had," she says. "My sister says, 'Why don't you sell up?' Well, I don't want to yet.
"I want to hang on to it for the grandkids, to give them the opportunity if they want to go on the land. Because the way things are going they're never going to be able to afford to otherwise."
Like many living in the outback, the dilemma of what to do in the face of changing circumstances is felt right across the Barcoo shire, a vast area covering 61,974 sq km.
In the late 1800s there was a rush to claim land on Queensland's ever-expanding pastoral frontier, in the belief that fortunes could be made, according to Peter and Sheila Forrest, the authors of Their Promised Land, a history of the area.
By 1921 census figures recorded a 1,125-strong population. But as floods, drought and vagaries in wool and beef prices took their toll, people began slipping away.
This trend has accelerated as large agribusinesses buy and amalgamate properties, then use technology like drone mustering and remote trough monitoring to rationalise operations, according to the Barcoo shire mayor, Sally O'Neil.
"All the houses on all the properties here [used to] have families living in them," says O'Neil. "Now there's only one family there, with a few ringers, and perhaps a cook, and then there's all these other houses that are just falling over because there's no one on them any more."
O'Neil says the shire, like other rural and remote areas of Queensland, struggles to attract and retain workers, and those who do stay often end up wearing multiple hats.
"If you want to work, you can get a job in the bush without a doubt," she says.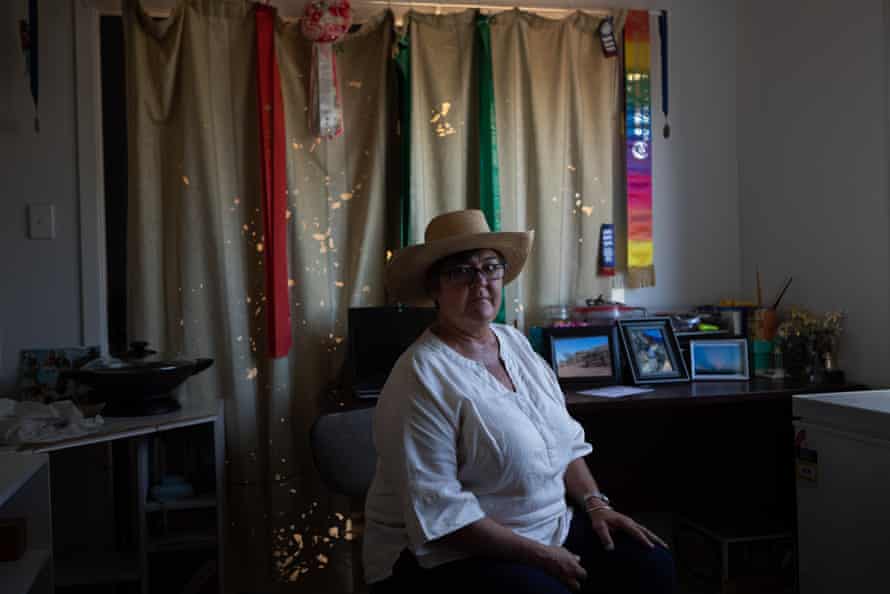 Housing workers can be challenging as there is no real estate market to speak of. Given the distances and labour costs involved, it would cost approximately $500,000 to build a home, which could then be sold for $40,000 to $50,000.
"No one's going to do that in their right mind," she says.
"That's why local government, as in Barcoo shire, owns a big percentage of the houses, especially in Jundah, and they rent them to staff when they come to work for the shire."
Life on the land
Mike Pratt, 68, and his wife, Sue, 62, are also weighing their options, as they run their fingers through a fleece destined for the Isisford sheep and wool show.
The couple own a 35,000-acre property north of Stonehenge, running 4,000 merino sheep, 1,200 head of cattle and 600 goats.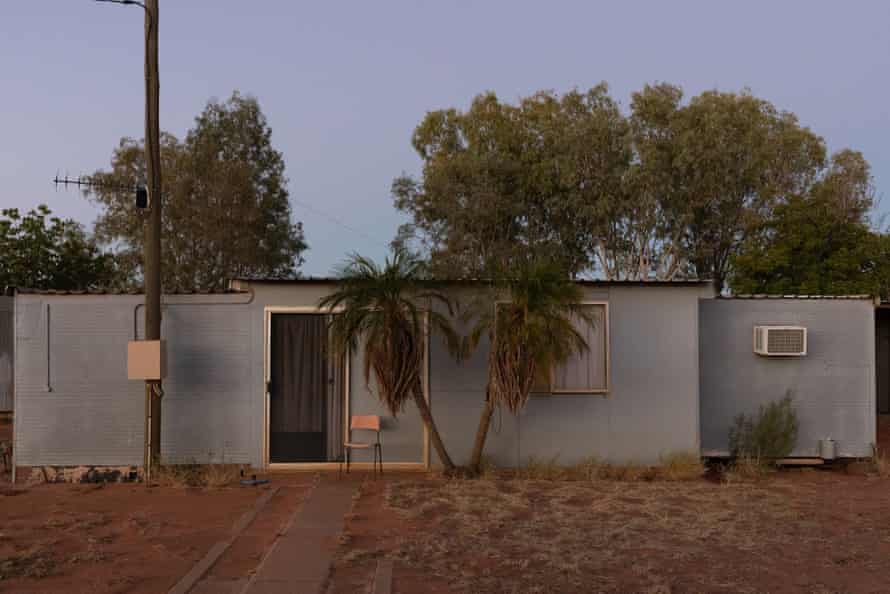 They're proud of the quality fleece their flock produces, and keenly aware of market demands for fine wool given the challenges of the terrain.
"Fine wool sheep are not as hardy," Mike Pratt explains. "Sheep that live in this environment have got to be able to walk big distances and withstand 40C temperatures for weeks in a row."
They also confront drought and dingo attacks. Like other graziers in this area, during times of drought the couple maintains a core breeding herd but otherwise destocks, to maintain the integrity of the land.
"We never intentionally chew our country out because [you're] too far behind the eight ball once it rains again, for the grasses and herbage to come back," Sue Pratt says.
In 2015, between shearing their flock and trucking them off for temporary agistment in damper pastures, the couple found that 200 of their prize ewes had been mauled or killed by wild dogs.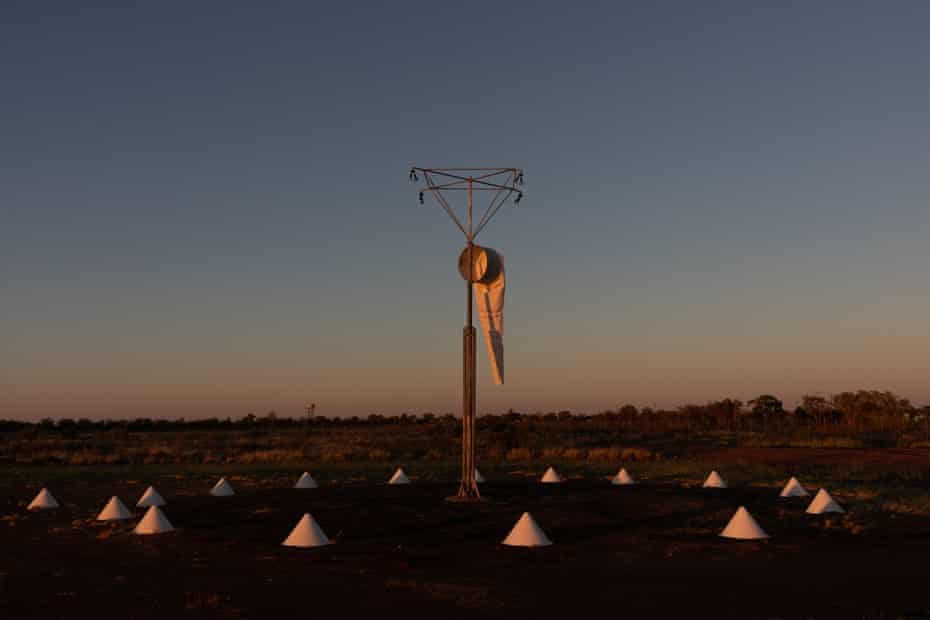 Since then they've spent about a million dollars on wild dog exclusion fencing, after traditional methods, such as baiting, trapping and shooting, were no longer effective.
Through the Queensland feral pest initiative, regional communities like those in the Barcoo shire have received almost $20m in state government funding since 2015 to construct cluster fences and control invasive plants and animals. The federal government has provided an additional $14m.
Overall though, there is a sense that those delivering policy from the big cities don't get it. "We're not very vocal," Sue Pratt says. "I suppose you just put your head down and do your job."