The battle to save England's chalk streams, one of the planet's rarest habitats
Conservationist Allen Beechey remembers a time, in the 1990s, when trout swam along the River Chess as it meandered through the centre of his home town of Chesham. "It was a gentle, reassuring sight and it helped trigger my love of nature," Beechey said last week.
Then came the droughts, the river dried up – sometimes for several years at a stretch – and the fish died out. They have yet to come back to the Buckinghamshire town.
But Beechey has a dream that one day trout will return to this part of the river, which is one of most important chalk streams in England. It would be a signal that this critically important but highly endangered habitat was returning to good health after years of damage caused by increasing water abstraction and other threats.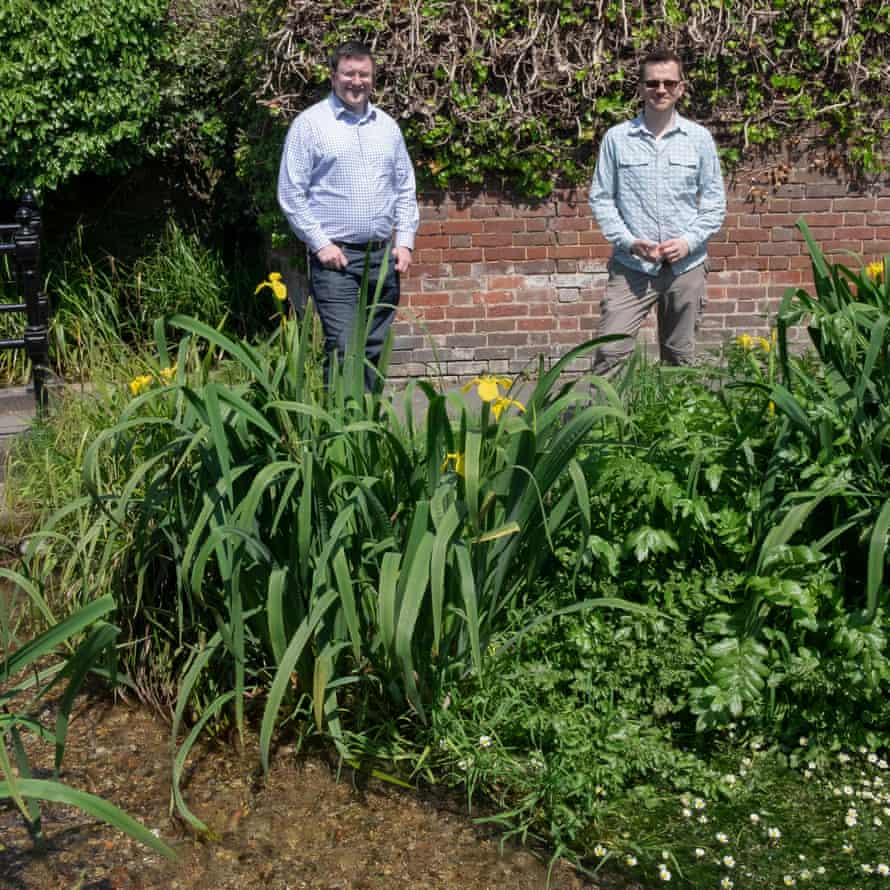 These hopes were raised recently when the local water company, Affinity, announced it had stopped abstracting water from the Chess. Previously it had been taking out about 6m litres a day from the river from two pumping stations at Chesham and Chartridge, a nearby village. This abstraction has now been halted and water for the region is now being piped in from other areas of southern England, including regions close to the Thames.