How to grow native red clover | Alys Fowler
My love is always looking for lucky leaves if there's clover about. I'll find her with her head down, hunting patiently through a patch. I, however, am looking for something else from our native red clover, Trifolium pratense.
It is a good-hearted plant, full of value: an amazing medicine, a tough perennial that is an excellent green manure, and a friend to many a beneficial insect. As it is a perennial evergreen, it photosynthesises constantly, which means it is endlessly filling the root zone in the soil with nutrients. This increases microbial activity.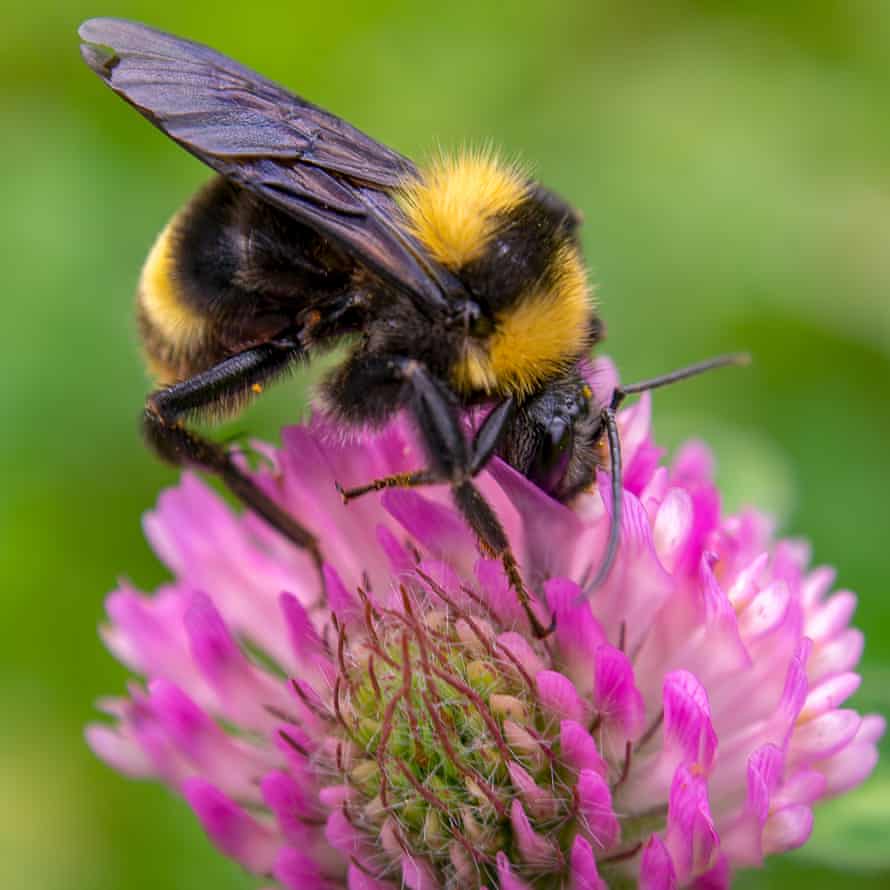 Red clover has deep roots that help to improve structure by binding soil together. In summer, it will aid moisture retention, and in winter it will prevent erosion. It is particularly useful for heavier clay soils. Clover is famous for fixing atmospheric nitrogen into the soil via its nodules; this in turn increases the nitrogen available for other plants.